Homework in Grade One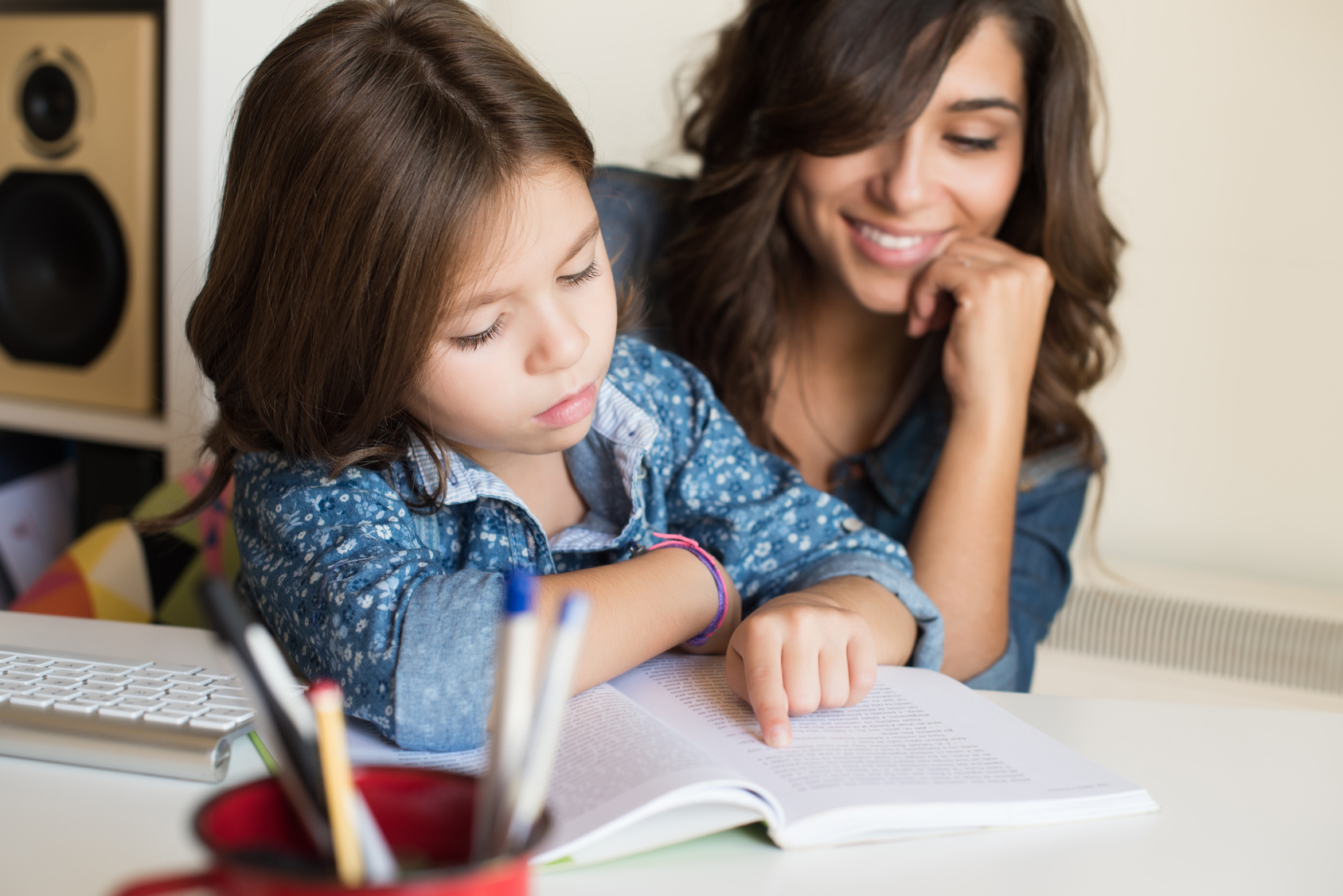 Homework is an interesting topic as some adults think homework isn't good due to various reasons.
However, as a parent I have found homework to be worthy. Here is why:
How to tackle homework
I try to spend up to 30 minutes every night doing 'Activities' with my children before bed.
These 'Activities' include homework, practicing writing, maths, reading, word games and puzzles and more.
How we do it is we break down our homework over the week. For example, in grade one it is about spelling. We receive about six spelling words a week. In this instance, we would practice to spell two words a day. The next day we go-over what we learned the day before and then add two more words.
On the fourth day, we will do our maths homework.
However, this only takes about 10 minutes of our evening activities. I then ask my child to read his book sent home from school. Another 5-10 minutes.
This gives us ample time to practice other school activities, such as listed above. I would normally choose one extra task. For example, write a sentence using your sight words. Or write the alphabet and then see the words he needs more practice in and I would help show him how to write them.
If my child is tired I won't keep asking him to do more to make the 30 minutes. I will end it immediately for the night. I will however, read him a book if he wants. Be flexible and watch your child's signal's for when they have had enough.
Homework benefits for children
The benefits for doing this is plenty:
My child no longer hates a particular activity because he isn't good at it, because he knows we will practice it at home.
He is less stressed about not being good at something, because we practice it and he can see his improvement.
Your child receives one on one learning. A teacher has so many children and as much as they want to provide one on one learning, it can be quite a feat. This daily one on one learning is paramount to helping your child see where they can improve and helping them achieve it.
Your child receives your encouragement. This helps eliminate the stress and anxiety if he feels he doesn't need to be stressed about it, because you are right there telling him, 'Hey, what are you stressing about, it's fine, we can work on this together' and you do and he feels great afterwards.
Plus, we do this before bed time and my child goes straight to bed afterwards. If I ever miss any time for these activities, my child finds it really hard to sleep. So it is in my best interest and his, to do it.
We are seeing an improvement. Instead of you stressing and your child stressing because they may be behind in class, then by doing this every day, you will both see an improvement, resulting in a much less stressed environment.
How do you learn?
I see homework as a revision to what they are learning in class. I find when I learn myself, I go home in the evening and go over what I have learned to help further cement it in my memory for the next day.
Please remember that every child and every parent is different, so this may not work for you, but if you try it and it does work, then I am glad what I shared helped! Please also leave a comment if you found this article useful.